A recent Canadian study published has shown some promising results in the use of dry chemical (powder) fire extinguisher for developing fresh latent fingerprints from different surfaces commonly found within clandestine marijuana grow labs.
Clandestine marijuana grow labs are commonly established in uninhabited houses or industrial complexes where they are converted into artificial green houses, using nutrient rich soil and artificial lighting to cultivate a large quantity of plants in the shortest time possible.
Due to the hazardous environment inherent in these hydroponic grow labs, fingerprint processing using conventional fingerprint powders can be quite labor intensive and require a considerable amount of time. Therefore, efficient, safe, and satisfactory alternative processing techniques that allow on-scene processing in a timely manner and are cost-effective would be beneficial to law enforcement.
The study explored the use of a dry chemical fire extinguisher (ABC) as a suitable replacement for fingerprint powdering and other conventional techniques used for processing grow labs. The dry powder is often a blend of mono-ammonium phosphate and ammonium sulfate that, when deployed in an aerosol manner, would adhere to the moisture present in the latent fingerprint deposits.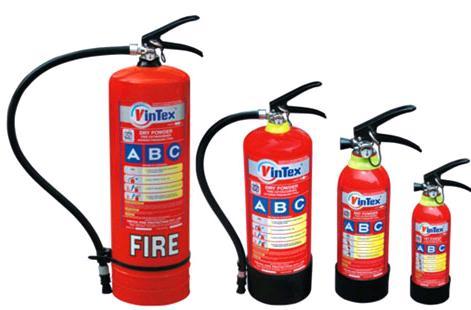 The results showed promising results for this development method on both flat and curved surfaces with more than 50% of the fingerprint impressions that were developed had excellent quality, contrast, and displayed exceptional detail.
The authors did note that this detail was better preserved if the developed impression were photographed in situ rather than lifted using lifting tape and placed onto an appropriate colored backing card.
Overall, this study confirmed that a dry chemical (powder) ABC-type fire extinguisher provides an alternative for processing a variety of substrates for latent fingerprint impressions from a marijuana grow lab operation in a timely, efficient, and less labor-intensive manner then current practices in place.
Sources:
Piekny, J., & Knaap, W. (2016). The Use of a Dry Chemical Fire Extinguisher for the Development of Latent Fingerprints in Marijuana Grow Operations. Journal of Forensic Identification, 66(2), 92.